Need Help?
Please feel free to contact us. We will get back to you as soon as possible.
(08) 9192 1234
4Tracker Fleet Management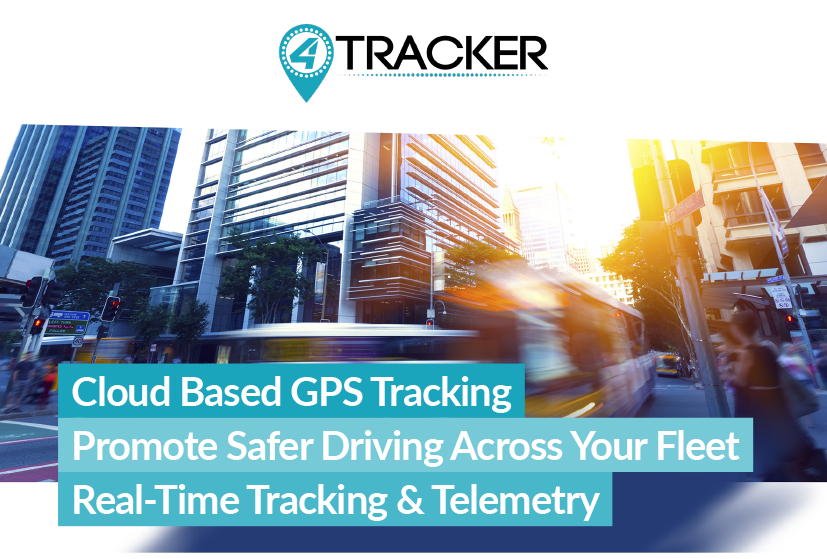 4Tracker is Proudly designed, engineered and built in Australia
4Tracker's FleetConnect™ is an advanced, easy to use Cloud-based reporting solution which allows you to better manage your fleet and mobile employees.
Designed with the end user in mind, it captures information generated from our in-field GPS-based devices (RoadScout®) and displays it graphically in real-time. Our dashboard contains a powerful combination of features to improve vehicle management and driver safety.
Live vehicle and driver status at a glance
FleetConnect allows you to locate your entire fleet in real-time. Localising every vehicle on any given moment 24/7. Vehicles are clearly shown on a completely interactive map display along with speed and heading information. At-a-glance, you can see a vehicles live status.

The Dashboard
FleetConnect™ Live Dashboard updates key vehicle and driver data in real-time providing the information you need to make relevant business decisions. Up to the minute data includes driver ID, driver performance, vehicle location and vehicle usage data including engine performance, acceleration, harsh braking, cornering and driving/idling ratios. Vehicle and driver data are referenced to your specified parameters allowing you to compare vehicle performance and driving styles individually and across the entire fleet.
Activity Feed
Think of the Activity Feed like Facebook but only for your fleet. The Activity Feed displays all the important key information as it happens. Entering & Existing Geofences, Over Speed Events, Harsh braking and even more. Keeping you & your managers update to date every second.
Monitoring
Monitor vehicles and their drivers and see information on speed, working hours, mileage and idling time. Monitor total driving hours. Driving hours by trip. How long drivers are stopping for. This assists greatly in managing the number of hours drivers are working each week or month. Also helps manage driver fatigue and ensure that drivers are taking sufficient breaks.
Second by Second Telemetry
A lot can happen in 30secs, Even more in a minute. Our RoadScout device delivers full second by second telemetry giving your maps more meaning. Perfect for accident reconstruction and granular trip information.